ENGAGING YOUTH
GIVING FOR THE FUTURE

The scale of the water crisis demands global efforts and many different approaches that extend beyond giving water. Despite 2.6 billion people gaining access to improved drinking water sources since 1990, there are still 663 million people without access to clean water. At Suqia, we believe investing in our future generation is one approach to tackle this. By educating and empowering our youth, we embed the values of giving for future generations.
Water is a basic human right and a driver for sustainable growth and development. It is important that our future generations are aware that water is critically linked with food security, agriculture, education, climate and gender equality. People cannot develop and prosper if they are forced to spend hours each day to find and transport clean water, lack of clean water and sanitation lock people in a cycle of poverty. It is important to us to build a generation that is aware of the value of water and how it drives people forward.
At Suqia, our different programmes and initiatives aim to:
Spread awareness on the global water crisis
Educate youth to become mindful of their water consumption and behaviour
Empower youth and unleash their creativity to design a better world using new technologies
Embed the concepts of innovation, sustainability and giving
Inspire future generations and help shape leaders of tomorrow in the field of humanitarian aid
The water challenge will continue to persist, and together with a conscious generation, we will be able to address the global water crisis and create a better future where all people have access to clean drinking water.
WATER: THE GLOBAL PASSPORT PROGRAMME
In collaboration with DEWA and Surge, we launched "Water: The Global Passport", an interactive educational water conservation awareness programme where students learn about the water crisis and ways to conserve their local water resources through hands-on educational games and activities. Each activity approaches the water crisis in different ways and fully engages the children.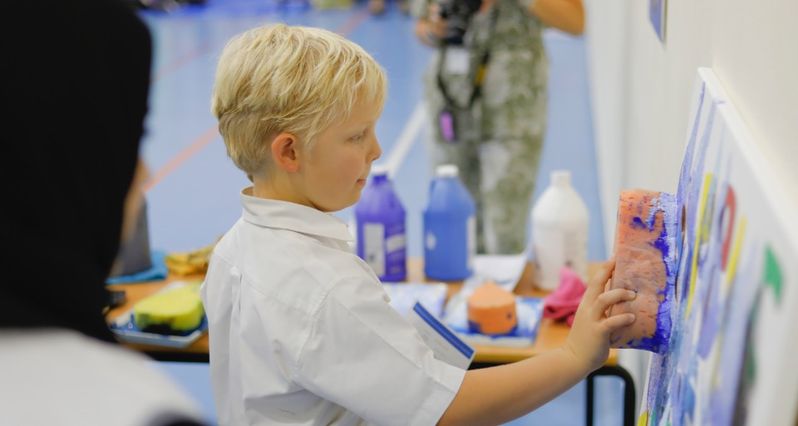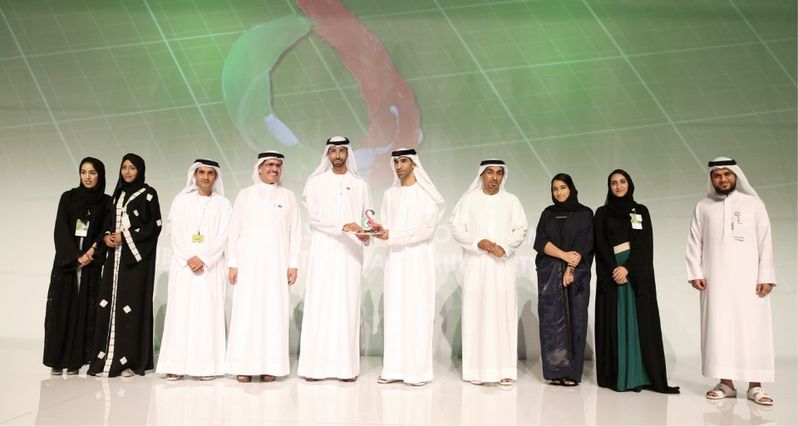 UNLOCKING POTENTIALS WITH THE CARBON AMBASSADOR PROGRAMME
We have witnessed outstanding outcomes by sharing knowledge, investing time and directing the youth in innovating sustainable solutions to overcome the global water challenges. Suqia has been a strategic sponsor for two consecutive years of the Carbon Ambassadors Programme (CAP), a youth engagement programme launched by DEWA with support from the United Nations Development Programme (UNDP), and in cooperation with the Dubai Carbon Centre of Excellence (Dubai Carbon).
SOLVING WATER CHALLENGES
Under the theme: 'Solving Water Challenges', Suqia was key sponsor at the first Global Children's Designathon (GCD) event in Dubai in November 2017. This one-day event brought children together to design and develop solutions and innovative concepts around water issues.