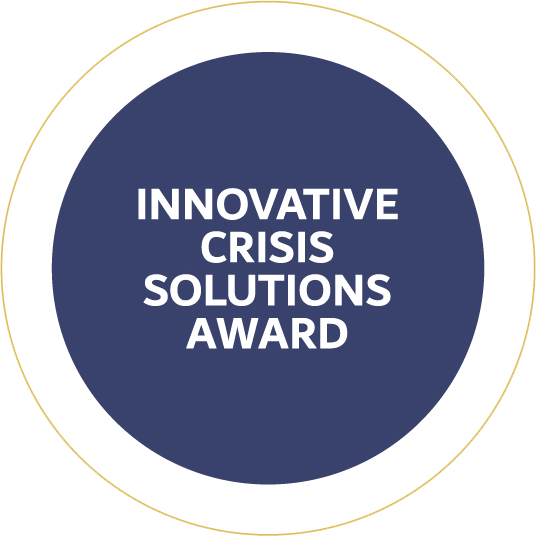 INNOVATIVE CRISIS SOLUTIONS AWARD

Description:
The applicant's project must be an innovative system or management system to offer emergency relief by providing clean and safe drinking water in communities that have been affected by internationally declared crises, such as natural disasters, or catastrophic events. The project can consist of a single system or a pool of multiple systems deployed by the same organisation in different locations or communities, and have the ability to be deployed within 48 hours. The project must have been field deployed in an emergency and proven to have aided at least 1,000 people in need of fresh water during the initial critical phases of humanitarian assistance.
Intended Applicants:
Small enterprises, research institutions, and NGOs.
INNOVATIVE CRISIS SOLUTIONS AWARD
Prize Money and Distribution:

Prize money will be awarded to the institution/entity directly (not the project team).
Prize Value: $20,000 (1 winner)